Adsorption
Best in class adsorption
Nano Charcoal is a highly effective adsorbent and in particular efficient in adsorbing moisture, odors and VOCs.
Why Nano Charcoal is the best choice
With Nano Charcoal you are not only using an environmental friendly product, but also the safest product available.

Since its introduction in early 2003, Nano Charcoal has been frequently tested and improved to become the industry leading adsorbent which it is today.

Nano Charcoal is an unique product that protects your goods from moisture damage, distinctive odors, gasses and organic solvents.

Nano Charcoal is a high performance multifunctional desiccant, is made of 100% natural bamboo, is chemical free, does not contain harmful chemical substances, is reusable, biodegradable and causes no secondary pollution, neither during the production process, nor after use.
84.4% moisture adsorption ratio
Nano Charcoal adsorbs even highly toxic gases
Nano Charcoal contains multi oxygen compounds which can effectively adsorb highly toxic substances and harmful particles – such as vaporized organic gases which often occur during shoe production.
Carbon Tetrachloride


To show how effective that is, an experiment was performed (following the U. S. ASTM testing standard), in which Nano Charcoal adsorbed in 20 minutes 115% of highly toxic Carbon Tetrachloride.
Tetrachloride adsorption chart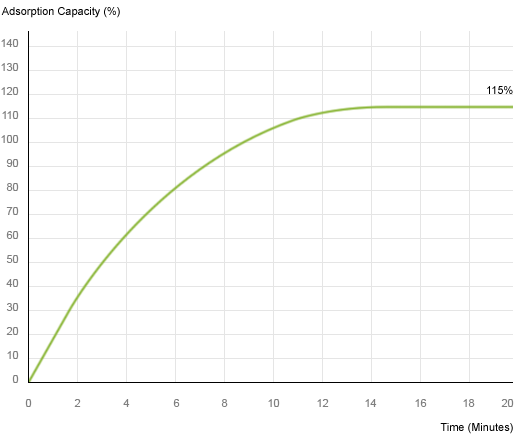 VOCs
Volatile organic compounds (VOCs) are organic chemicals that are involved during production and packaging having a high vapor pressure at ordinary room temperature. This results from a low boiling point, which causes large numbers of molecules to evaporate or sublimate from the compound and enter the surrounding air.
For Human Health of Direct Inhale and Environmental Conservation of Global Warming, the Regulation on VOCs are Strictly Enforced.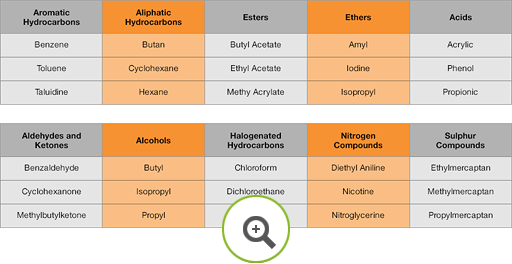 Related Topics
Worldwide No. 1 - 84% moisture adsorption, free of chemicals and 100% eco-friendly

World's first high-performance adsorbent bar that fits shipping containers perfectly

Customer Support

Contact us for service or professional support

+886-4-2314-5686 

admin@nanocharcoal.com

Nano Charcoal
75 Ming Lee Street, West District Taichung, Taiwan